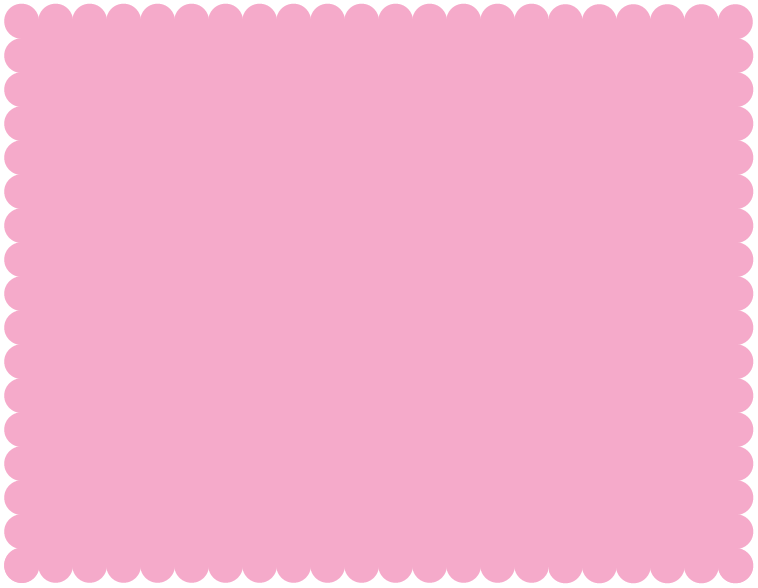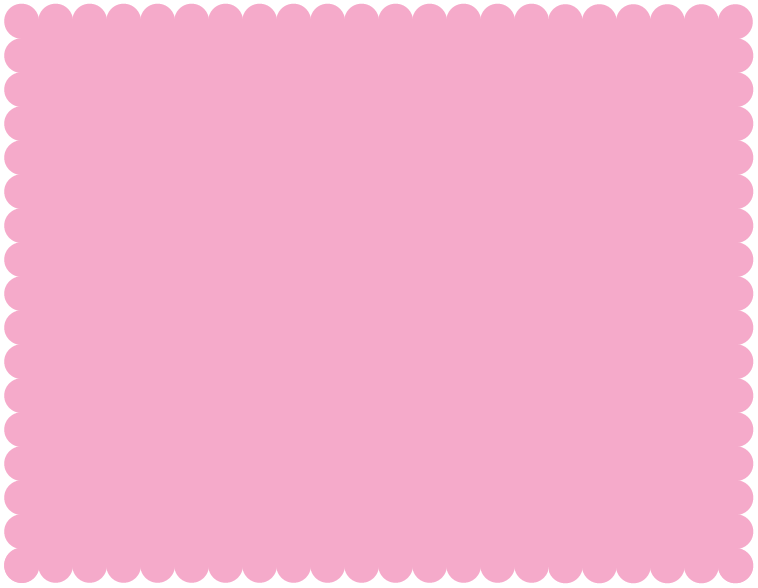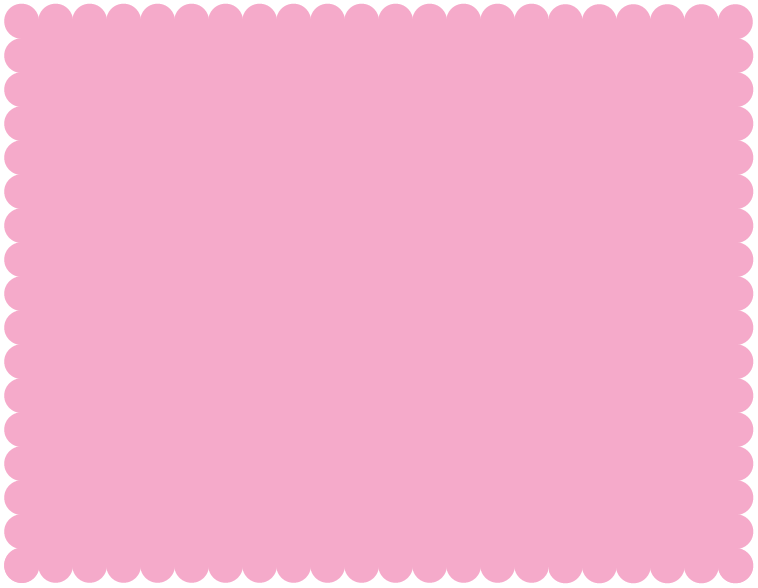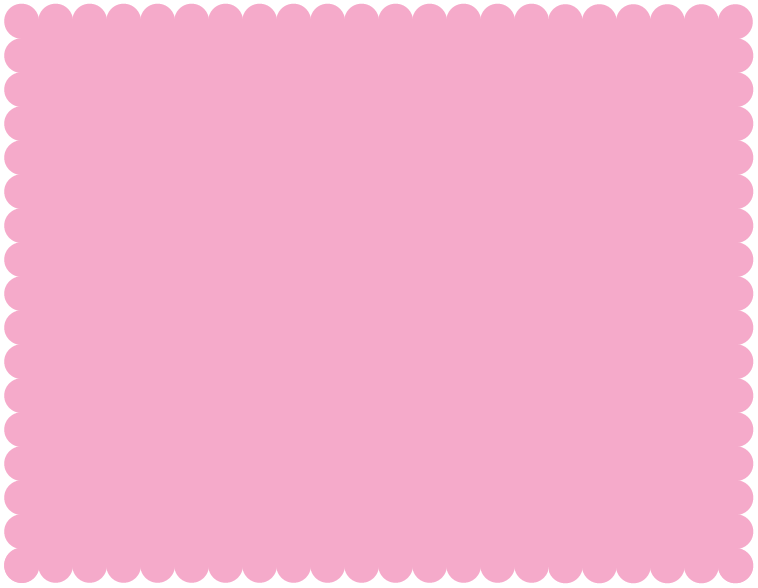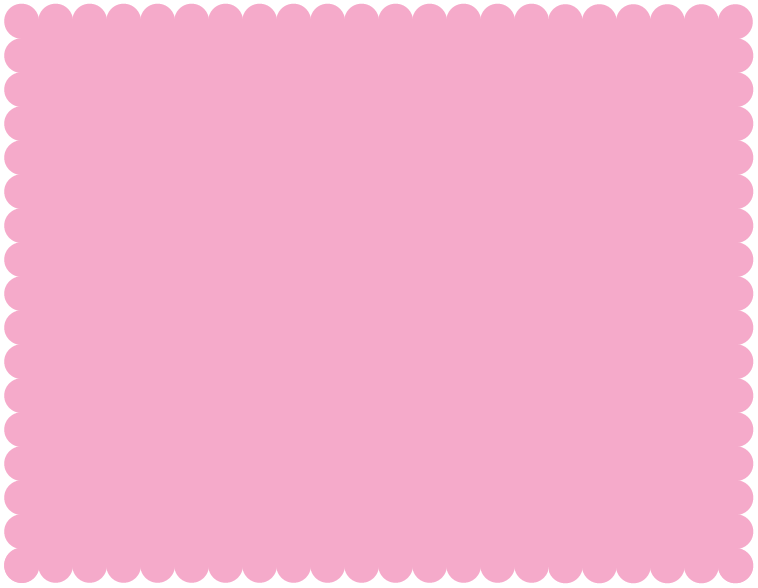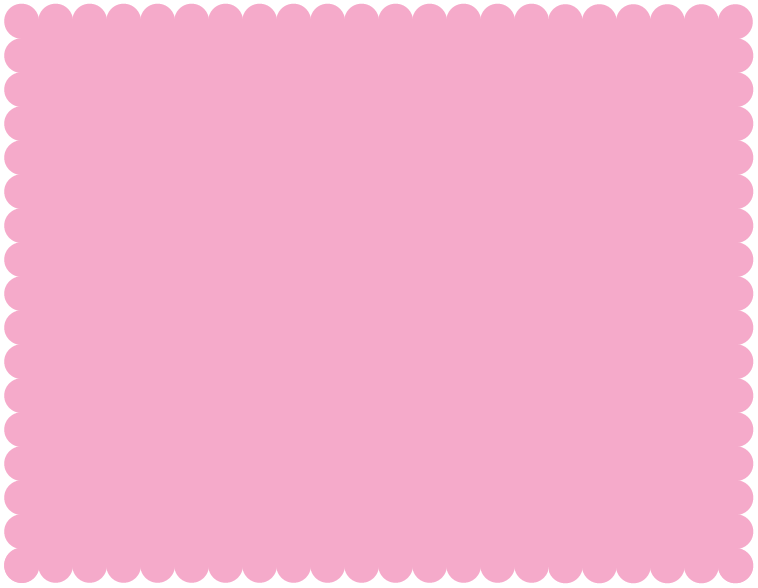 All Sales are Final.

There will be a $30.00 fee on any returned check.

Thank for choosing

Celebrate with Storks!!

Let us know how we can turn your

special occasion into a memory

that will last a lifetime!!!

Help Big Brother and Big Sister feel apart of welcoming that new baby home!!

Thomas, Spiderman, Superman,

Hello Kitty, My Little Pony, Tinker Bell, Disney Princesses,

Hearts and Stars, Flowers, Beach fun in the sun.

A 18" Micro Foil Sibling Balloon tied to a baby bottle pop. With a label thats says "Congratulations you're a Big Brother or Big Sister Now!"